A poignant and provocative exhibition of non-subjective works of art with accompanying poetic writings that detail the reason for the pain and suffering of Black folk brought by ship and…
Link to article: http://www.messengernews.net/news/local-news/2018/07/an-elegy-to-america-in-black-and-white/
Despite their simplicity, Madai's paintings are challenging works of art. The spontaneity or the impression of spontaneity, that characterizes many of these expressionistic works veil their visual and conceptual rigor.
His use of line is emotive and shows a fluidity gained from a lengthy practice of painting. With confidence and bravado, he takes the notion of mood and elevates it to the point of refined visual harmony.
Muted tonalities effortlessly flow from dramatic to mysterious. A remarkably rich-spectrum of warm black, brown, and red oxide hues is gleaned from different mineral constituents: the silt and clay is from different parts of the North and South Americas.
With this unique mixture of sifted dirt and adhesives the artist draws, incises lines into, and builds and wipes away layers of pigment. The buoyant surface is gestural and abstract, and, often, material gets buried under other material.
His work is as intriguing in its technical composition as it is in its multiplicity of meanings. His titles reveal his bent toward the spiritual and the meditative. Always preoccupied with the ring of words, titles play a major part in his work. Whether paradoxical, poetic, reverent, joyful, playful, or melancholic, his titles set up the perspectives from which he wants the works to be seen.
The medium, primarily from the artist's extensive collection of soil, is part of the artwork's mystique. The ground symbolically connects to the body because it deals with roots, stability, foundations, nourishment, and growth. The layers of soil hold evidence of our existence and raise the profound spiritual question: Who are we, where are we, and for what purpose are we here? The earthy pigment may contribute to the paintings being perceived, and valued, as pure things in a corrupted world.
However, Madai evokes an ethereal world. His work is a poetic engagement with spirit and matter. He transforms the medium to express the particular sense of his own existence and the strength and fragility of the human spirit.
Ms. Jessica Rowe, Director
Greater Des Moines Public Art Foundation
Des Moines, IA
And Former Associate Director,
Des Moines Art Center
Des Moines, IA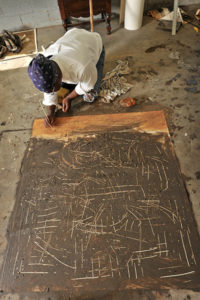 Artist, Madai Taylor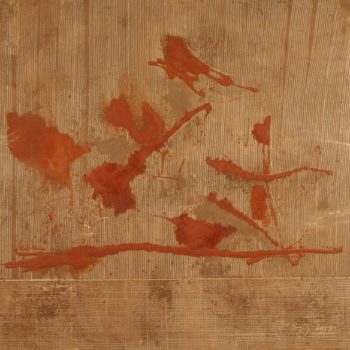 Shedding of Innocent Blood, Utah and Tennessee Earth, 48 x 48, 2013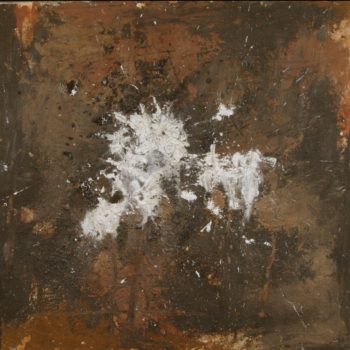 Let There Be Light, Iowa and Utah Earth, 48 x 48, 2013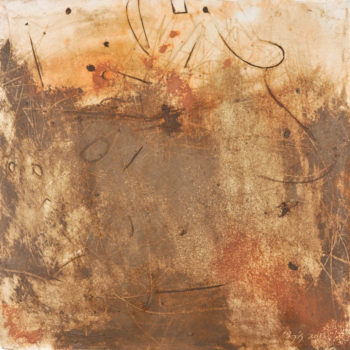 Earth's Cry, Utah, Arizona and Iowa Earth, 48 x 48, 2013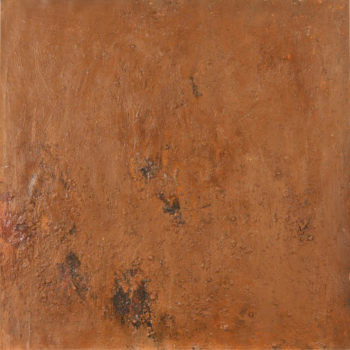 To Fear Tomorrow, Wisconsin and Iowa Earth, 48 x 48, 2013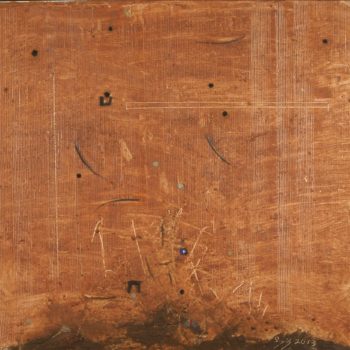 An Age of Ambiguity, Tennessee and Iowa Earth, 48 x 48, 2013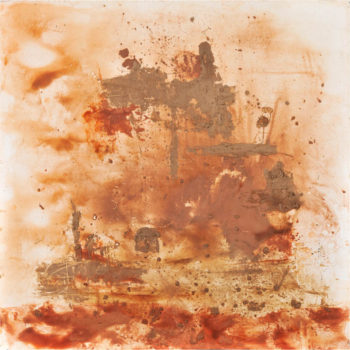 A Time For War Utah, Tennessee and Iowa Earth War, 48 x 48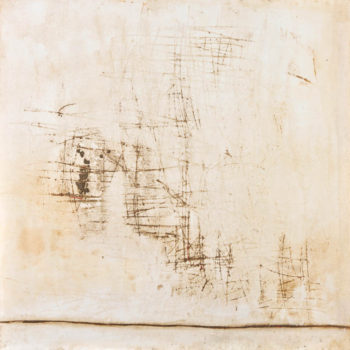 Fading With, Time, Iowa Earth, 48 x 48, 2013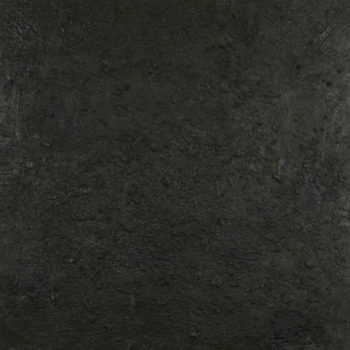 Darkness Upon the Face of the Deep, Iowa Earth, 48 X 48, 2013
God On The Mountain Top 5.5′x11.5′ 2012
A poignant and provocative exhibition of non-subjective works of art with accompanying poetic writings that detail the reason for the pain and suffering of Black folk brought by ship and…
Link to article: http://www.messengernews.net/news/local-news/2018/07/an-elegy-to-america-in-black-and-white/